I am super excited to introduce you my real life and uber talented friend, Shannon, from
Shannon's Sparklies
. She so genuine and such a sweetheart! Just look at all the beautiful things she has made: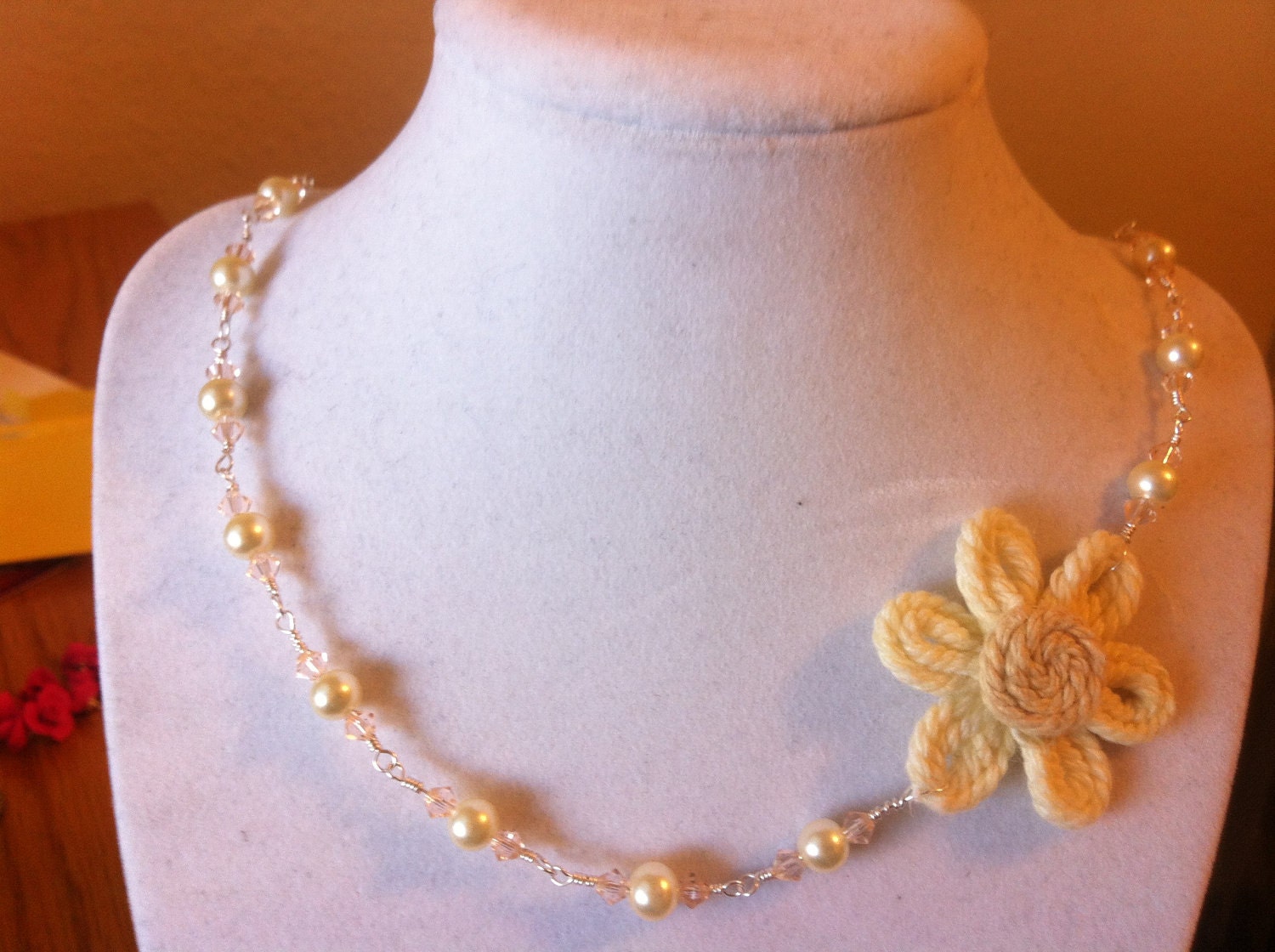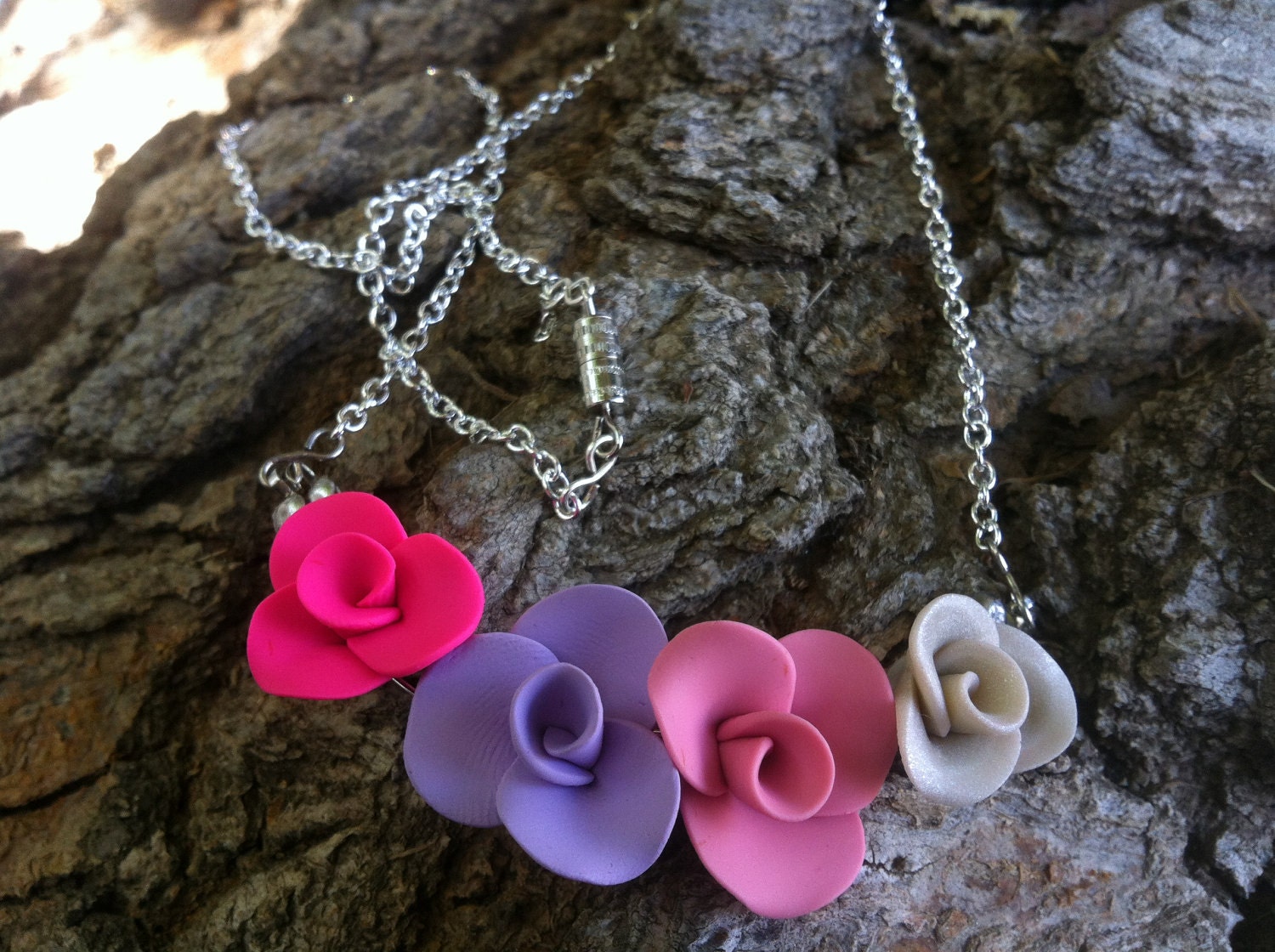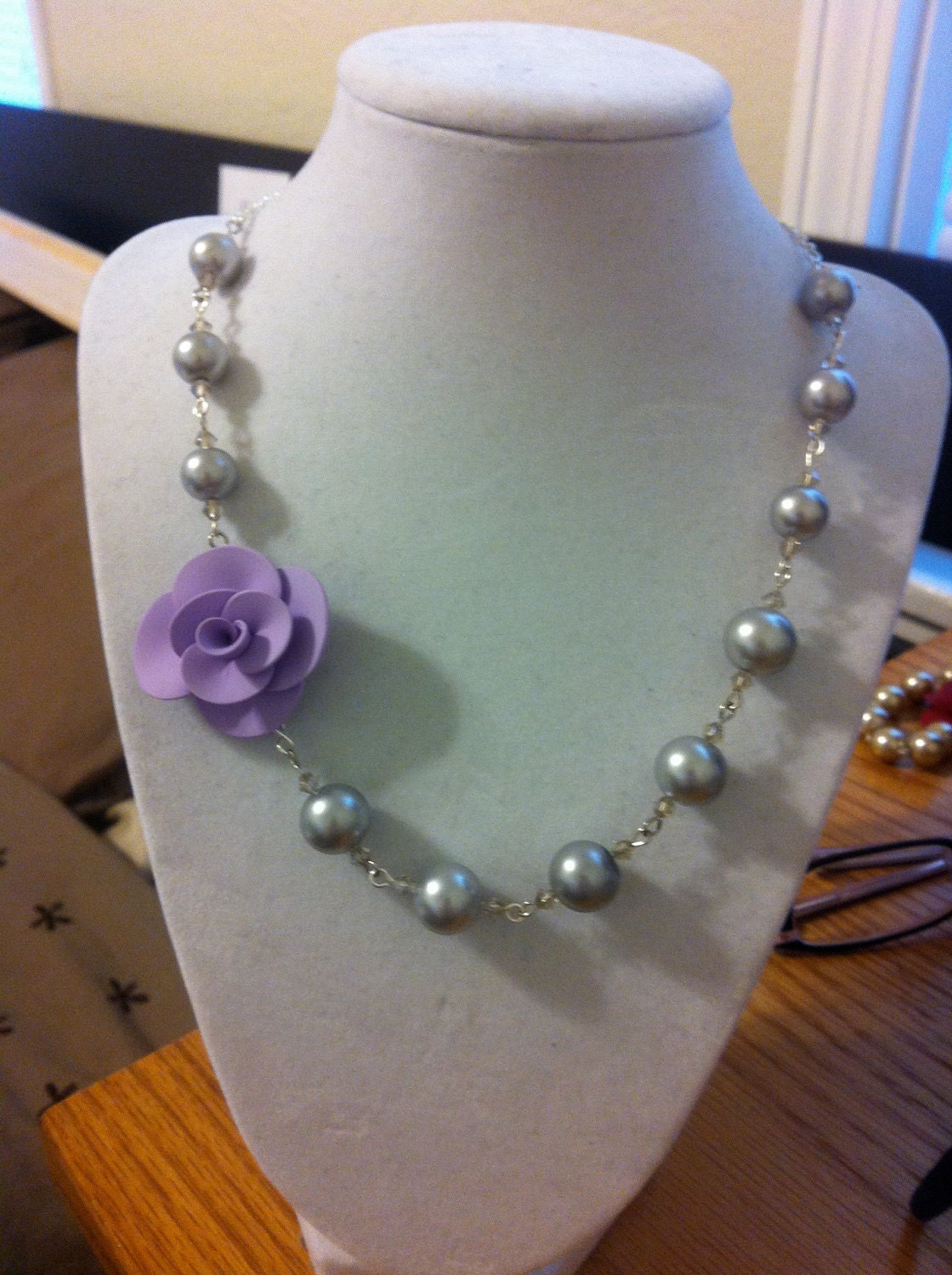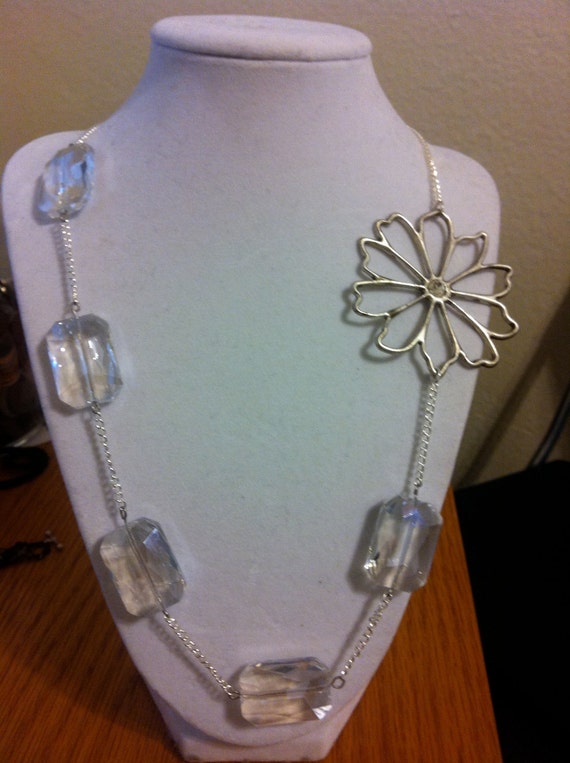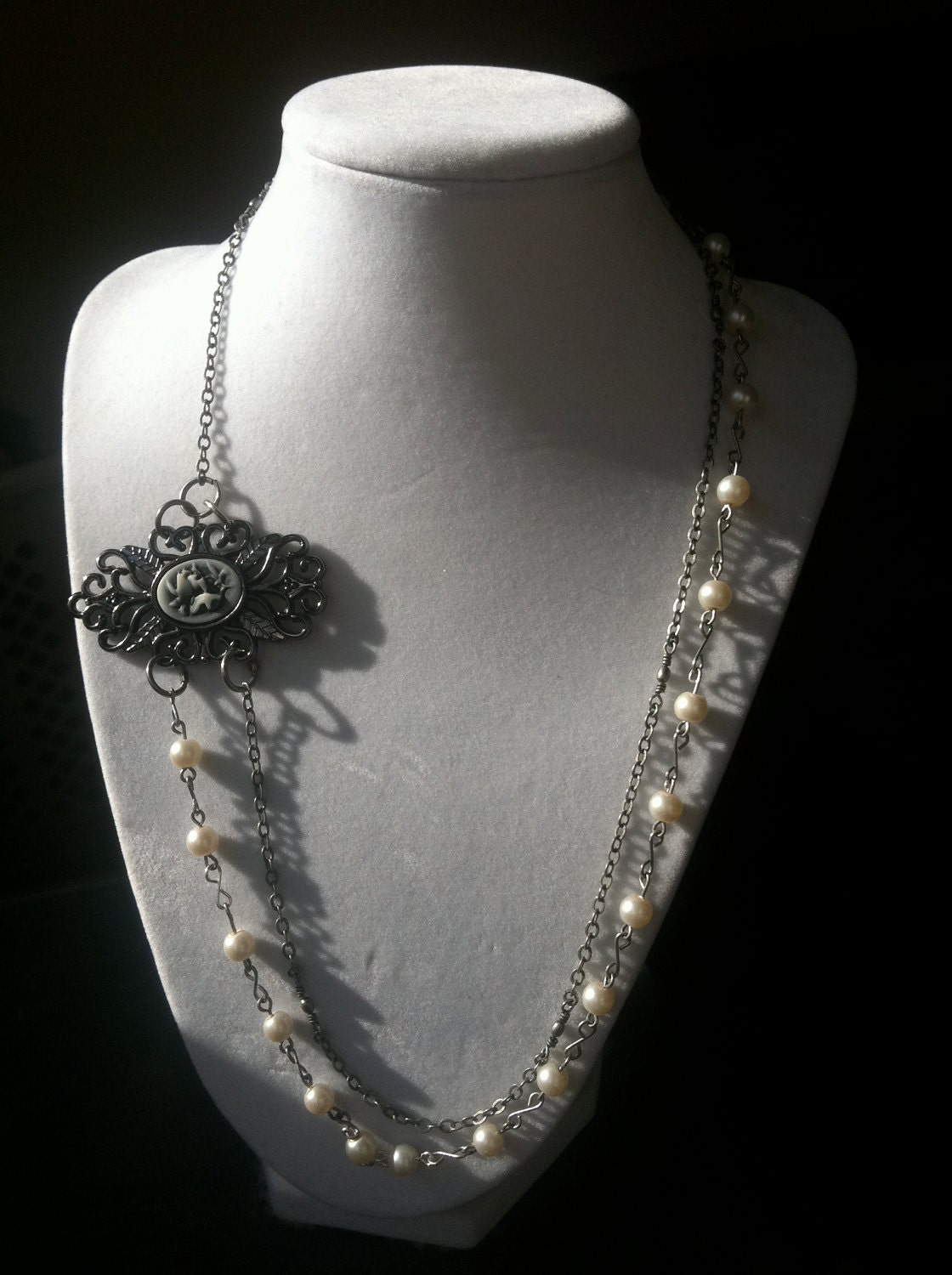 Gorgeous, right?!
Here is a little bit about her and her shop:
My name is Shannon and I just got married this year to the greatest, most supportive man in the world! I am currently not working, so one of the things I LOVE to do is make homemade jewelry. I just got into making jewelry a couple months ago, and its something i really enjoy. I am also involved with California's Southern Baptist Disaster Relief organization and I travel around quite a bit helping people who have been affected by natural disasters by doing emotional and spiritual care, cleaning up properties, etc. Of course when I travel, I am always on the look out for things to use for making my jewelry! So, many of my pieces are created using things I have come across on my adventures.
She was kind enough to send me one of her necklaces and I love it! Its really light, cute, and I am finding all sorts of things to wear it with. I didn't realize I had as many options as I do! Yay me! Here is what she sent me:
Isn't it beautiful!?
Being the sweet person that she is, she is offering YOU, my lovely readers, 10% off your purchase at her
shop
. Just enter the code "Nataliereaders" when you check out! I hope that you stop by and see all of the
amazing
pieces that she has created!